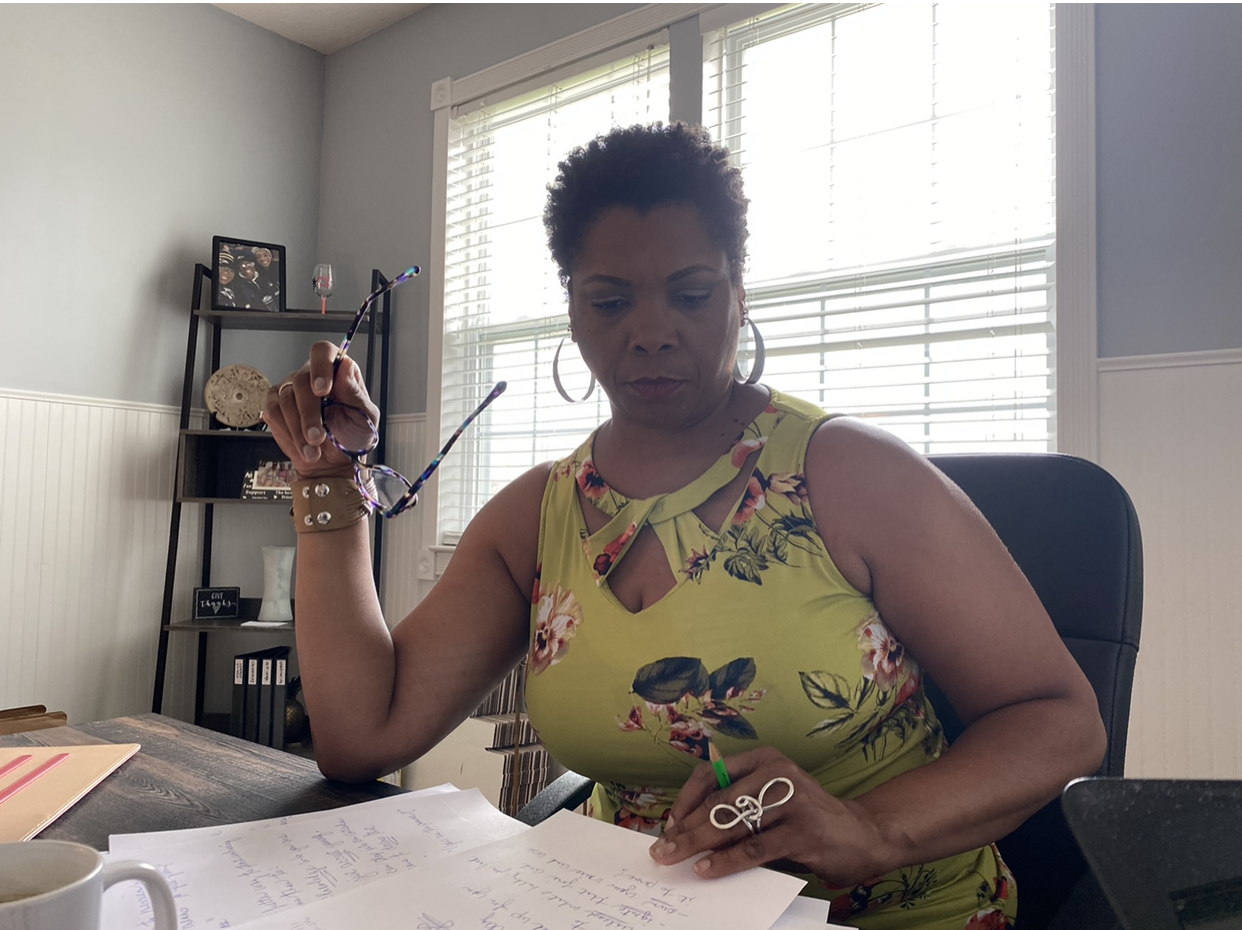 To-do lists? Next steps? Time for change?
Hi! I'm Ericka Sallee, speaker, self-help author, personal coach for women and professional development facilitator. I'm also a single mom managing a household. As a woman, mom and entrepreneur, there is always something to do and sometimes juggling it all is not easy. I've had my fair share of throwing my hands up in frustration, pushing things to the side, and taking on too much because... well "everything is a priority!"

Personal development for my own growth and professional development to serve my clients at the highest level require time too. Needless to say the to-do lists can be pretty long and the patience for managing them can be short.

Then I started rethinking my approach to the endless tasks and decision making whenever I had to consider taking on something new. These are the steps I want to share with you!



Does this sound familiar?


"I have so much to do I don't know where to focus my attention."


"There are not enough hours in a day."


"I need to make a change but where do I start?"
We're reluctant to change when we're unsure where to start or we move but aren't sure how to keep going. Then we feel like we're in quick sand with no direction and no action. Get the exact steps to help you get unstuck and create traction to move forward.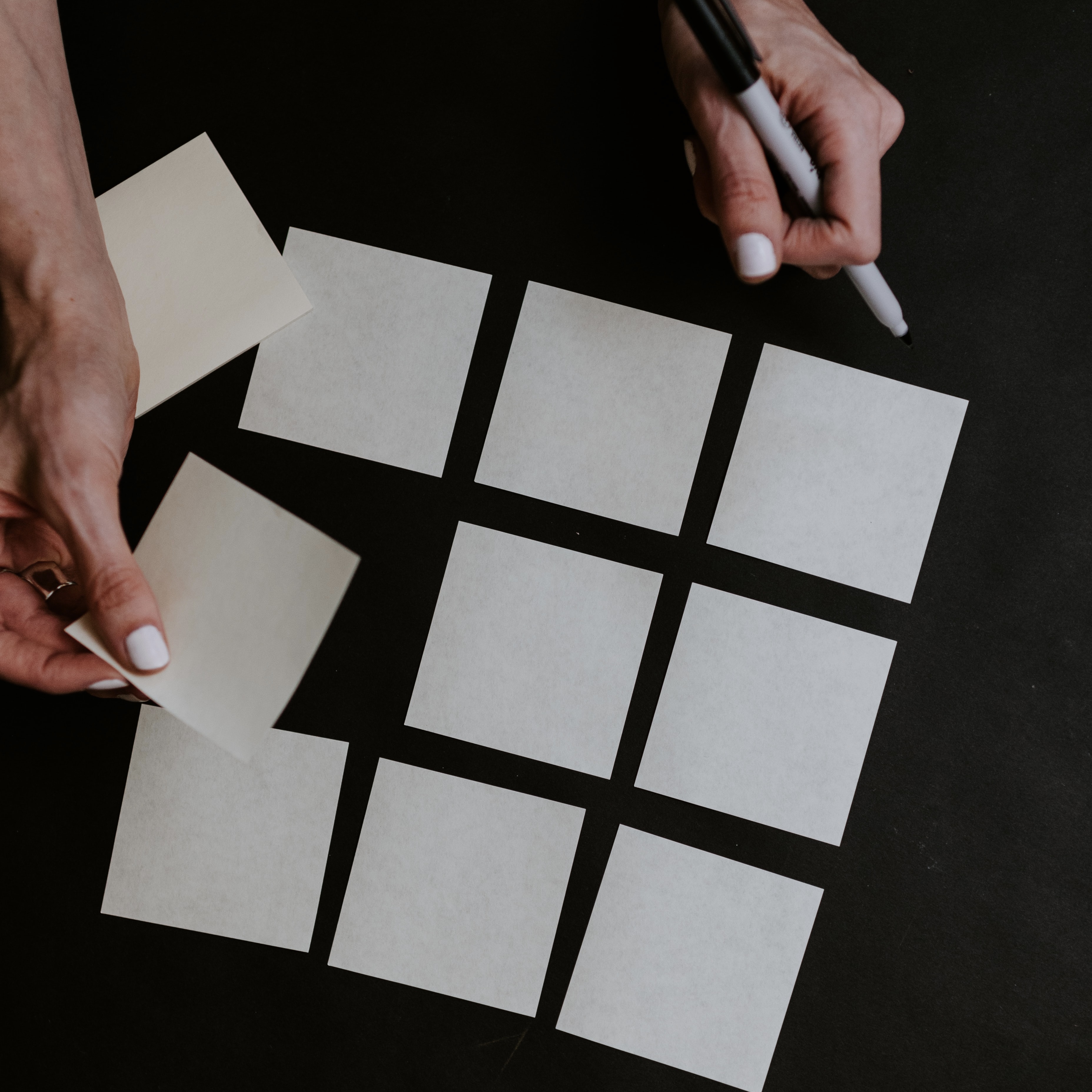 Systematic Approach


When we don't follow a process, its easy to spin our wheels and move in multiple directions, making no progress. Learn a systematic approach to help you prioritize activities, and take action with focus and intention.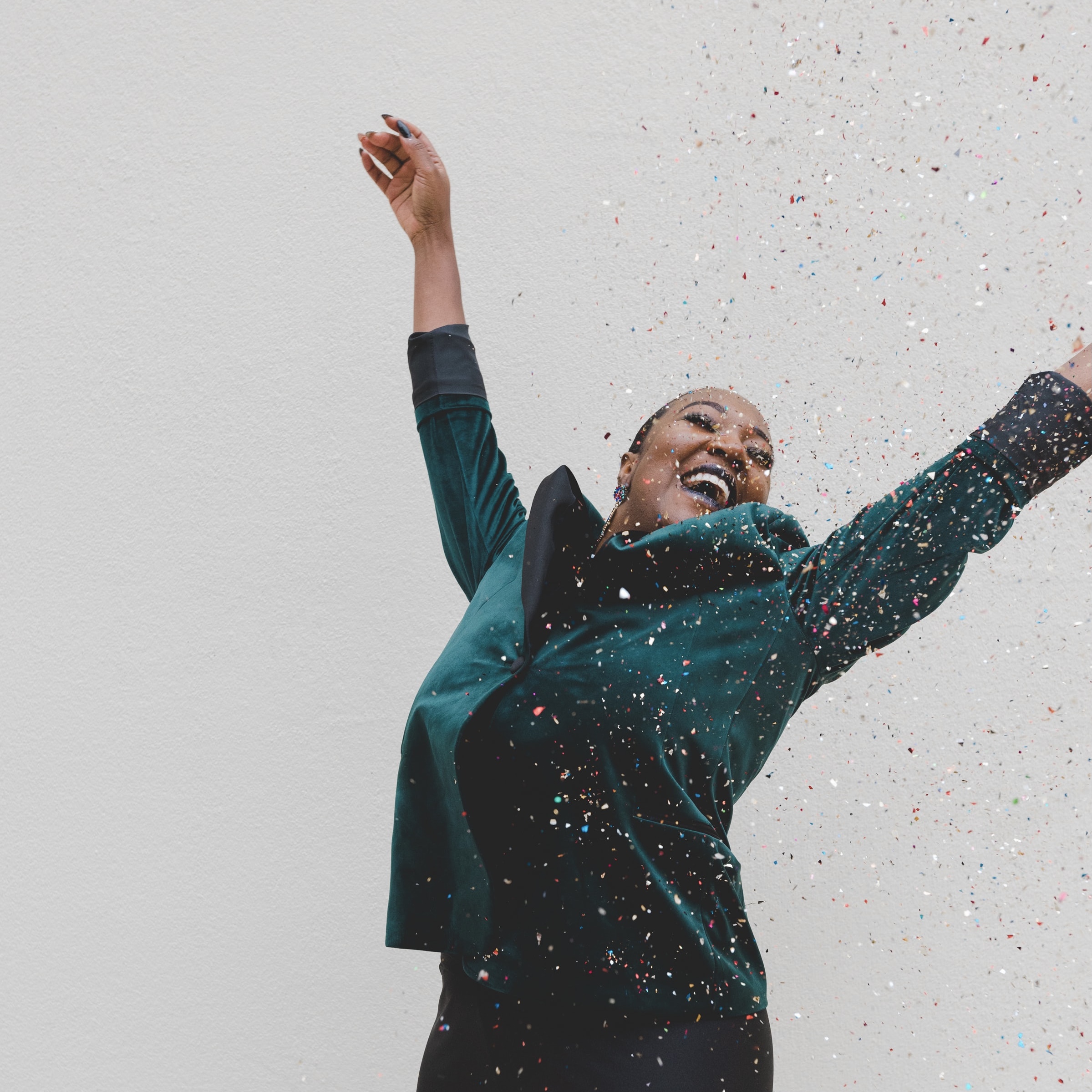 Celebrate Success


Rewarding ourselves when we make accomplishments is a great acknowledgement for the work we've done and a motivator to keep moving. Realize wins, see results and celebrate successes!