You want to take care of yourself. You know you desperately need to. That's why you're here, right? Because:


☑️ You want to move beyond difficult times and experience more joy.
☑️ You want to be the healthiest and best version of yourself.
☑️ You want to effectively manage your stress.
☑️ You want to do your part to create the best possible quality of life.


You landed here at this precise moment and it's because NOW is the time for you to put your health and wellness at the forefront!
So, what's holding you back?
Maybe the reason you haven't said yes to healthy living for yourself is because…


You're always helping others to meet their needs, so you haven't given yourself the opportunity to take care of your own.


You feel guilty when considering me time.


You struggle to make time for yourself, and feel there are never enough hours in the day.


You're being pulled in multiple directions at work, at home and other places. You're constantly moving from one thing to the next, and feeling emotionally and physically exhausted when it's all said and done.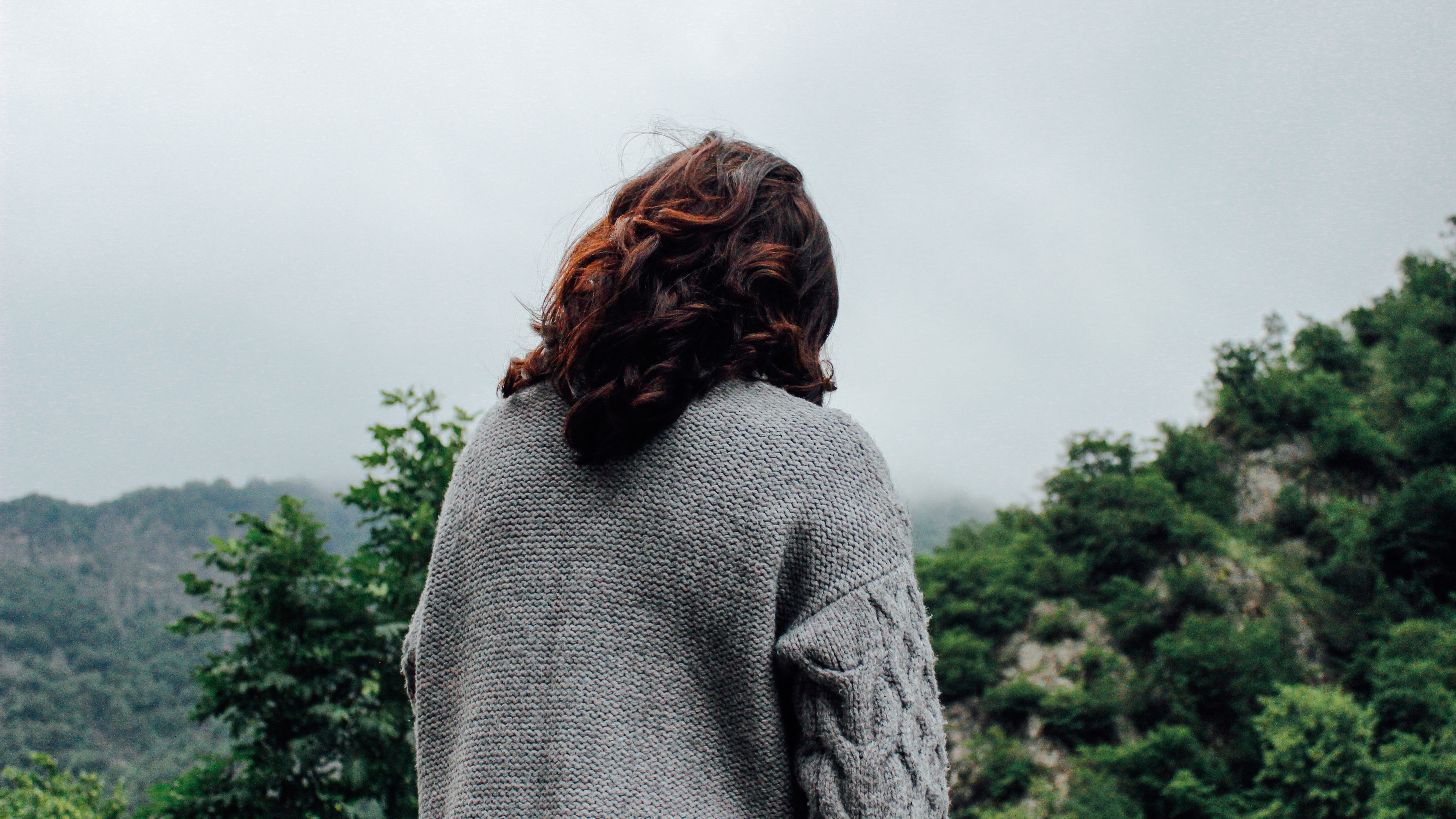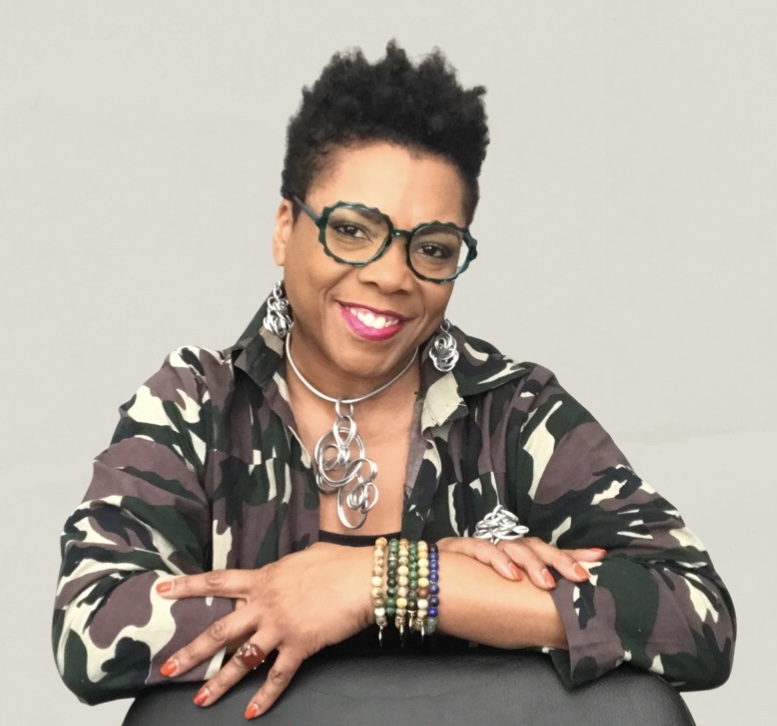 Hi! I'm Ericka Sallee.


I'm an entrepreneur and a divorced mother of two. As a Speaker, Self-Help Author and Transformation Success Coach, I deliver strategies to women and organizations to move them beyond the barriers that block their success. I created The SitaZEN Room™️ because I'm passionate about personal self-care and helping organizations with a space to promote wellness in the workplace. My Bachelor's in Psychology, Master's in Negotiation and Conflict Management, and over 25 years in the corporate world have equipped me to serve my clients at the highest level.
So, I understand that life is full of moving parts that command your attention in different ways. When I was going through the highs and lows of a personal life-changing event and also searching for professional fulfillment, I learned how necessary it was to take care of me. Devoting time to myself and focusing on personal wellness was a much needed prescription for healing and restoration.
Personal needs, family demands, community involvement, and the "auto pilot" culture and politics of the workplace have created a perfect storm. The seemingly endless activities of each have raised levels of stress and anxiety to a boiling point. Therefore, it's imperative to focus on healthy living. That's why this program is life-changing. You'll become your best self-care advocate, and start creating a much needed shift - normalizing practices that cause you to be well, rather than those that keep you overwhelmed.
Yet, people want to be healthy.


They want to feel a sense of peace, harmony and fulfillment that allows them to enjoy life.
And, if you're like many others who feel the same strain, you recognize the need for a change in how you approach wellness in your daily life. You feel these nudges pulling you to be a part of this necessary movement:


☑️ You want to be healthy and well.
☑️ You want to work in a healthy environment.
☑️ You want to be an ambassador for health so that others have the desire to be healthy too.
☑️ You want to be part of bringing change to the way we focus on wellness for ourselves, family, friends, and even our employers.


It's my mission to transform the way we approach wellness, and I want you to be a part of the journey with me!


All YOU have to do is respond to that nudge.
Do it for YOU.
YOU deserve it!
7 Modules
(Weekly Schedule)


Week 1:
Setting Intentions
Start the program by making your personal commitments for success during the program and to continue healthy living when it's over.


Week 2:
What's in a Day
Take a snapshot of your day to see how you're spending your time and learn how to skillfully leverage it to make self-care a daily practice.


Week 3:
Myth Connection and Rejection
Understand the myths we buy into that keep us from embracing self-care and learn how to shift your thinking toward a new truth about personal care and well-being.


Week 4:
From Stress Experience to Stress Mastery
Stress comes in many forms and from multiple sources, and we're often placed in a reactive mode to respond to it. Get the tools and strategies that position you for a more proactive approach to stress management.

Week 5:
Meals and Movement
Nutrition and exercise are the most common topics when it comes to healthy living. Align your wellness goals with the type of dietary plan and exercise that works for you. And we'll add some fun as we prepare a healthy recipe!

Week 6 :
Sacred Mornings and Night Release
Did you know the way you start your day can impact the rest of your day, and the way you end it can affect your quality of rest and sleep? Get strategies to jump start your day, without some of the stress triggers and for peacefully winding down at night.

Week 7:
Build Your Plan and Practice
Finalize the program by pulling everything together that you've learned from each module and create your personal plan to continue your healthy living journey!
***And weekly BONUS content***
(Including topics on Mindset, the Art of Saying "No" and Creating Boundaries. Yes! All are part of Healthy Living too!)
Why this program?


It gives you everything you need to make a transformational lifestyle change, easy to understand, authentically delivered, and available 24/7 so you go at your own pace.


This program incorporates the multi-dimensional aspects of well-being, so that you have a wholistic approach to what it means to be healthy.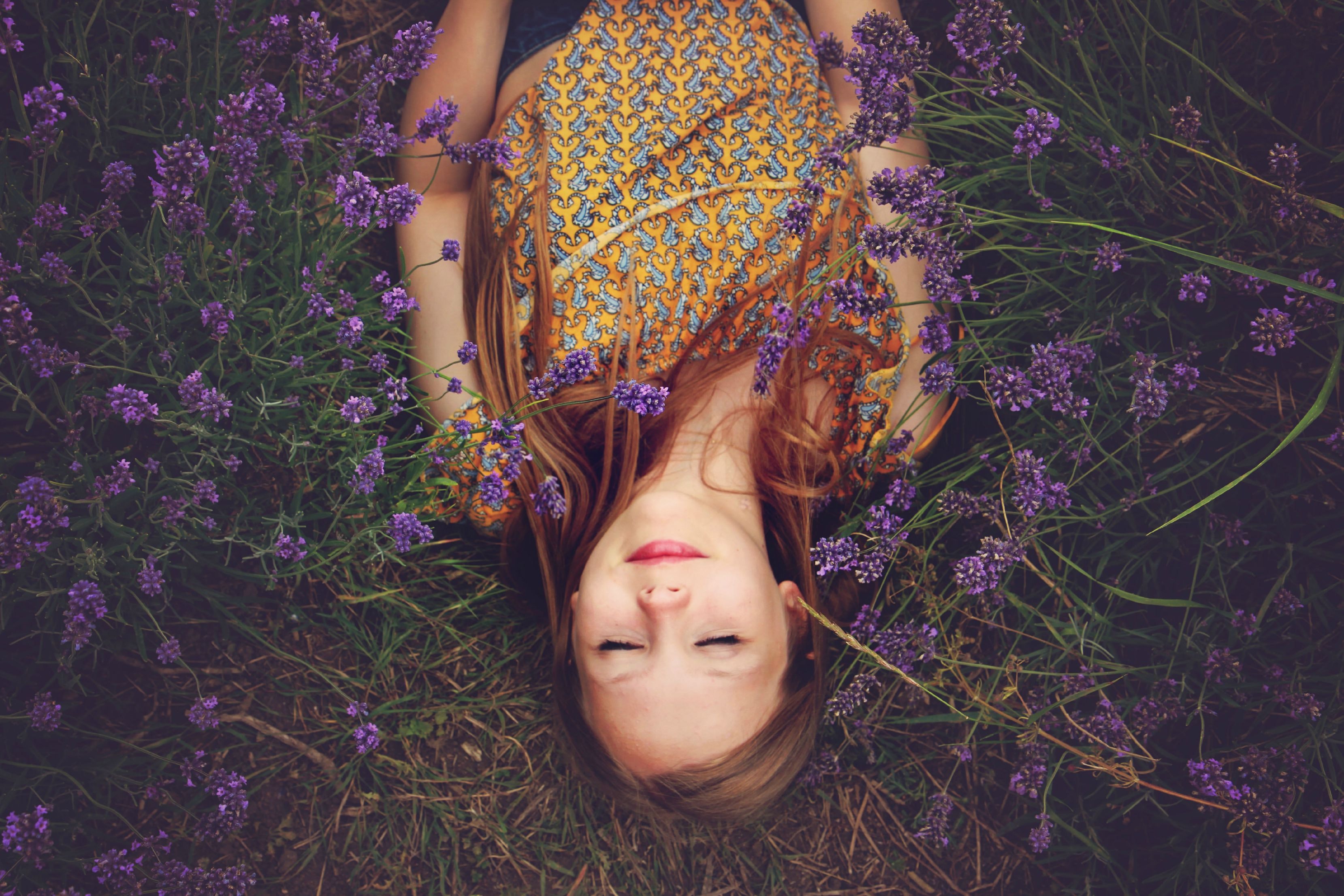 Mind
Everything we do begins in our mind. Our thoughts lead our actions. So the way we think and what we allow to fill our mind space is an important part of
Healthy Living.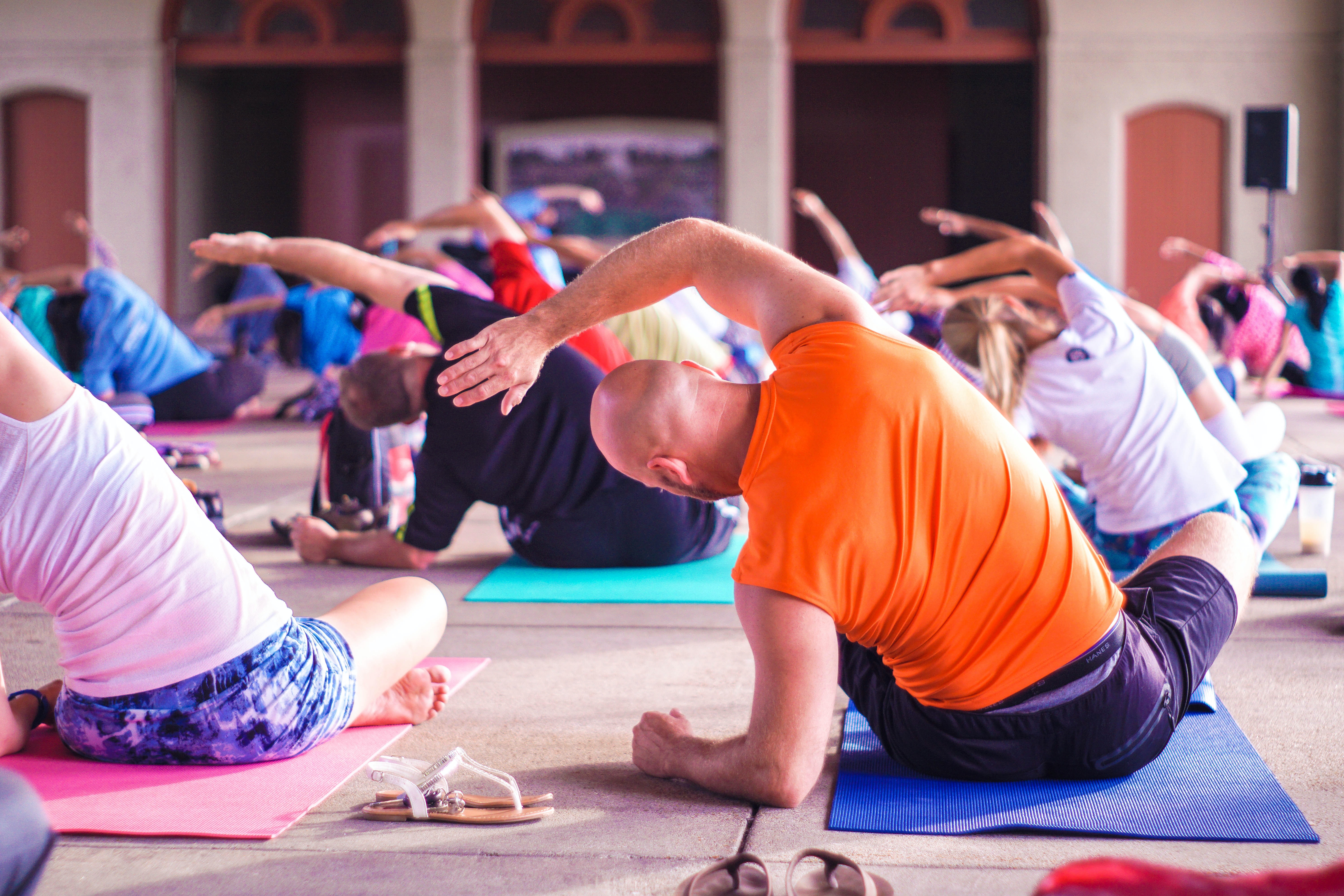 Body
Its imperative to maintain physical health. How we treat our bodies through meals, movement, hydration and rest can support longevity. We have one body. Being good to it is a form of Healthy Living, self-love and appreciation.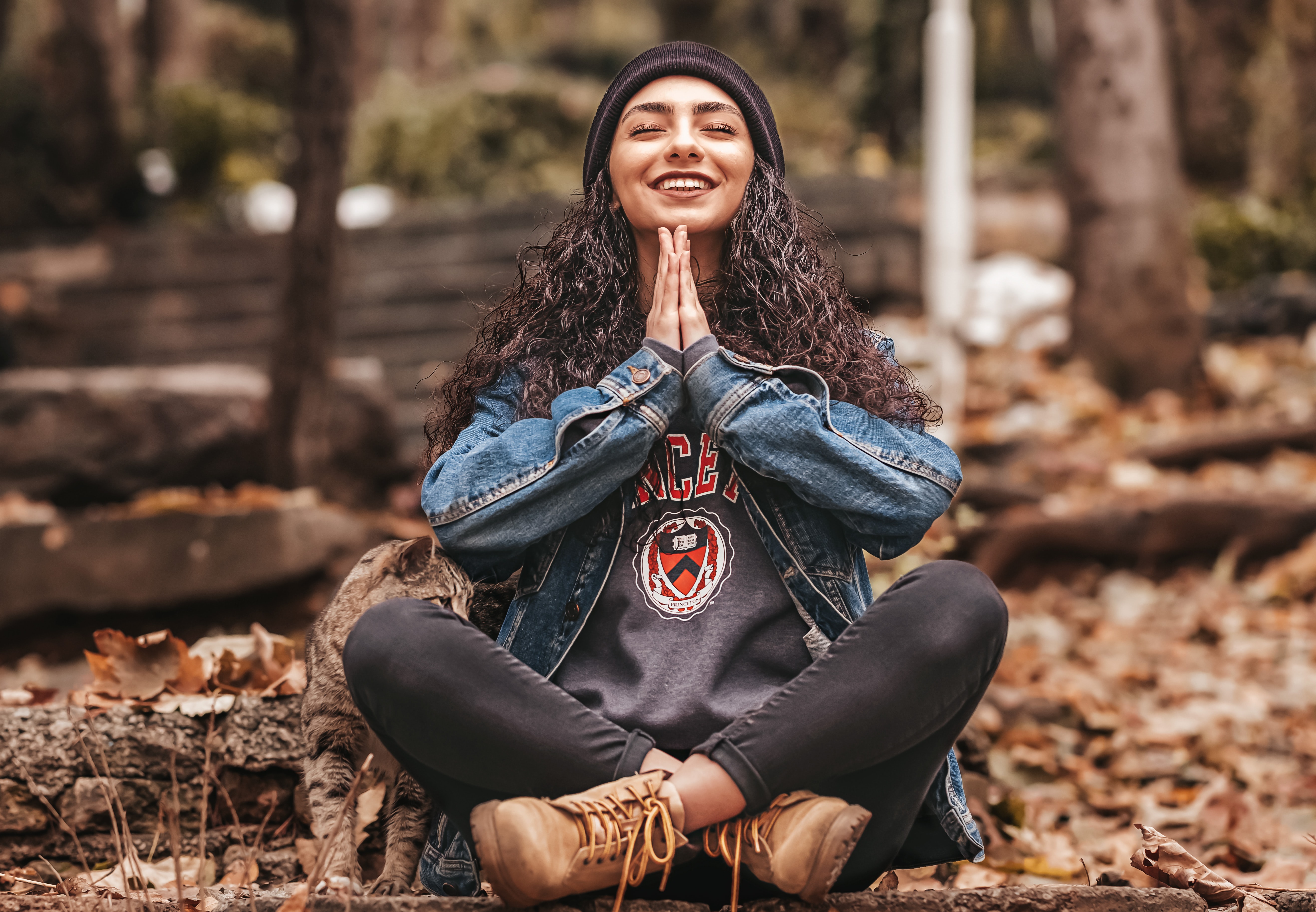 Spirit
There is a foundation that guides and influences each of us, leading us in principle and helping us with decision making. This grounding connection keeps us centered in belief, hope and possibility… all of which are contributors to Healthy Living.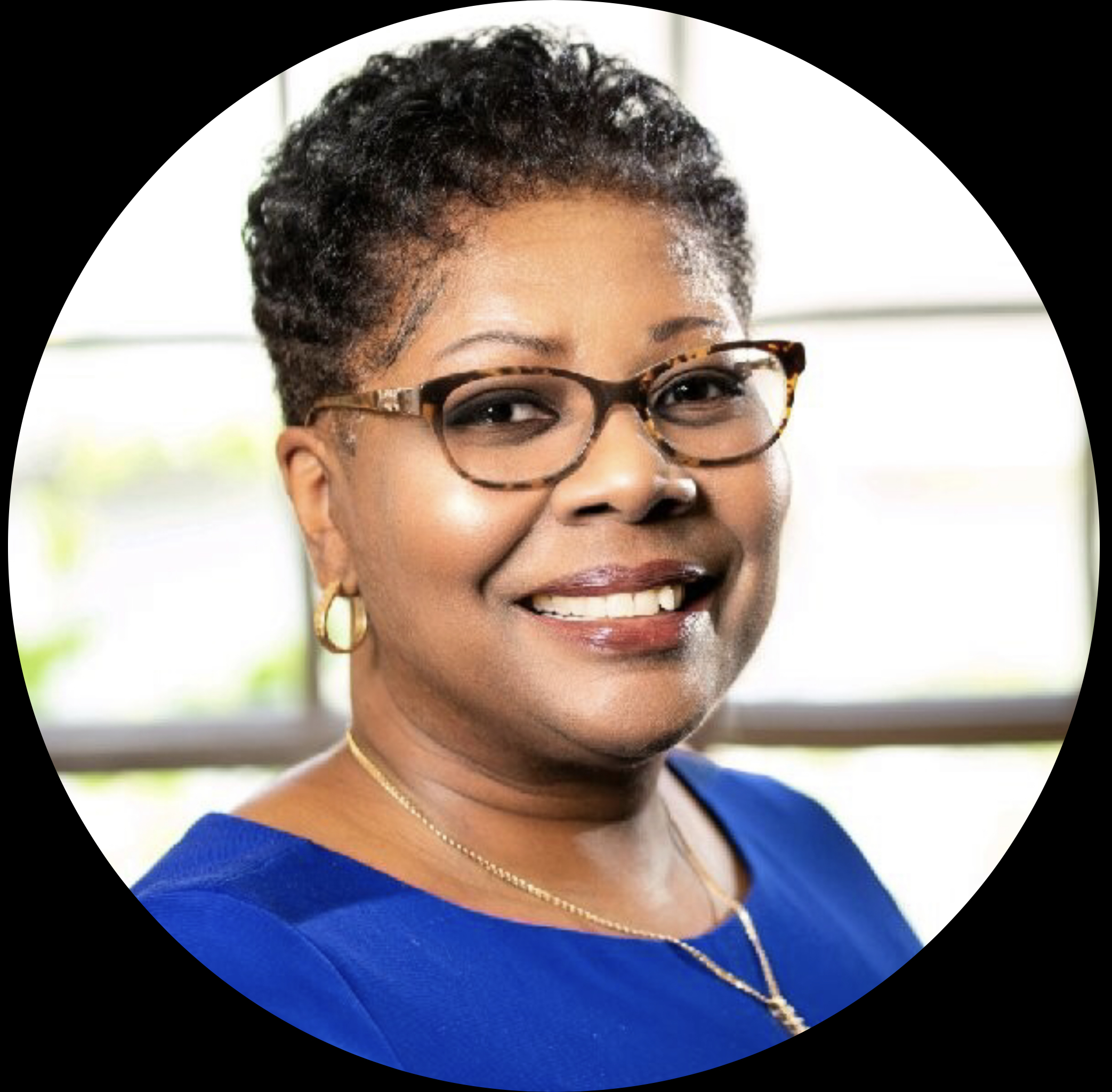 "I just want to say Thank You, Thank You, Thank You!!! Your presentation was AWESOME and really resonated with me and many of our attendees. SELF-CARE IS NOT SELFISH! Thank you for refilling my gas tank."
Jeanine A. Stewart, Senior Vice President - Philadelphia Market Manager, Fulton Bank
http://linkedin.com/in/jeanineastewart
"The Morning Mindset meditation and stretching is a great way to enter the day positively and with clarity. I used Ericka 's calming but purposeful practice sessions to put me in a peaceful mood before getting into my day. I look forward to meeting her in the SitaZEN Room for her guidance as part of my daily practice. 🌞🧡🙏🏾"
Kathy Hampton, Founder and Creator, Wellside Retreats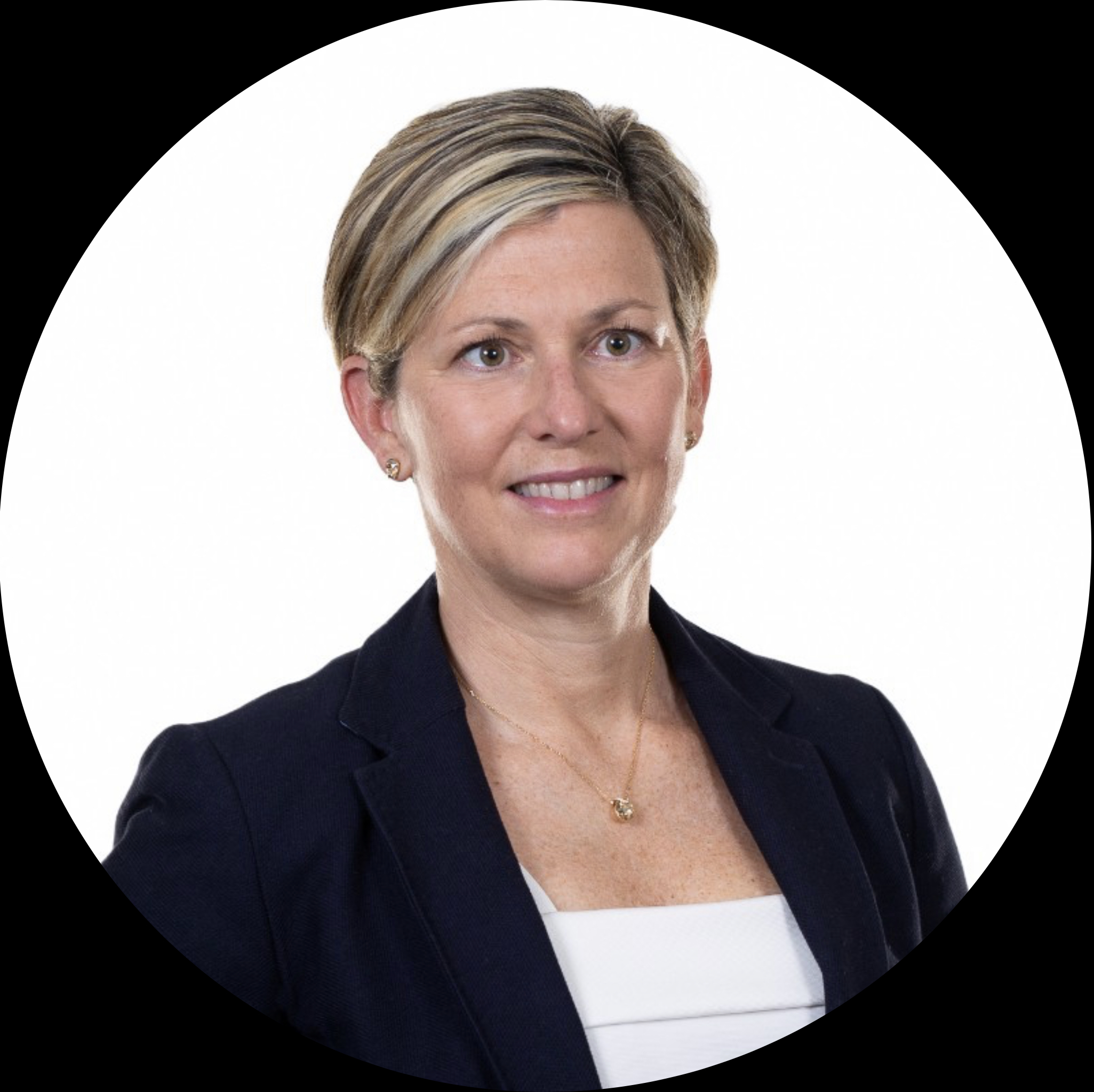 "The stress management workshop provided our team with critical strategies to enable them to navigate these challenging times." 
Elizabeth Mazhari, Investment and DEI Advisor, Maryland
Technology Development Corporation (TEDCO)
SO, WHAT'S INCLUDED? HERE ARE THE DETAILS!


This is a self-paced, comprehensive, program to help you become fully engaged in self-care, and own every aspect of your personal wellness.


☑️ 7 Focused and Interactive Modules
($4900 USD value)
☑️ Applied Practice at the End of Each Module
($2800 USD value)
☑️ Weekly Live Group Coaching Sessions with Ericka on Extended Topics to Enhance Module Content
($10,400 USD value)
☑️ On Demand Group Coaching Sessions with Ericka on Topics Generated by Program Participants
($5,200 USD value)
☑️ Access to Accountability and Sacred Space Facebook Community
(Invaluable)


Remember the Bonuses!
☑️ Breathing and Stretching Sessions
(Invaluable)
☑️ Free Ticket to Virtual Spa Indulgence
($97 USD) value
☑️
Discount on Self-Care Products from
☑️ Extra Videos to Enhance Program Content
(Invaluable)
☑️ Email Encouragement to Keep You Motivated
(Invaluable)
TOTAL VALUE OVER
$23,000 USD
+ TONS OF INVALUABLE BONUSES
But, I'm giving you all of this for the
for $1997 USD!
The healthiest and best version of you is waiting. This is YOUR time!